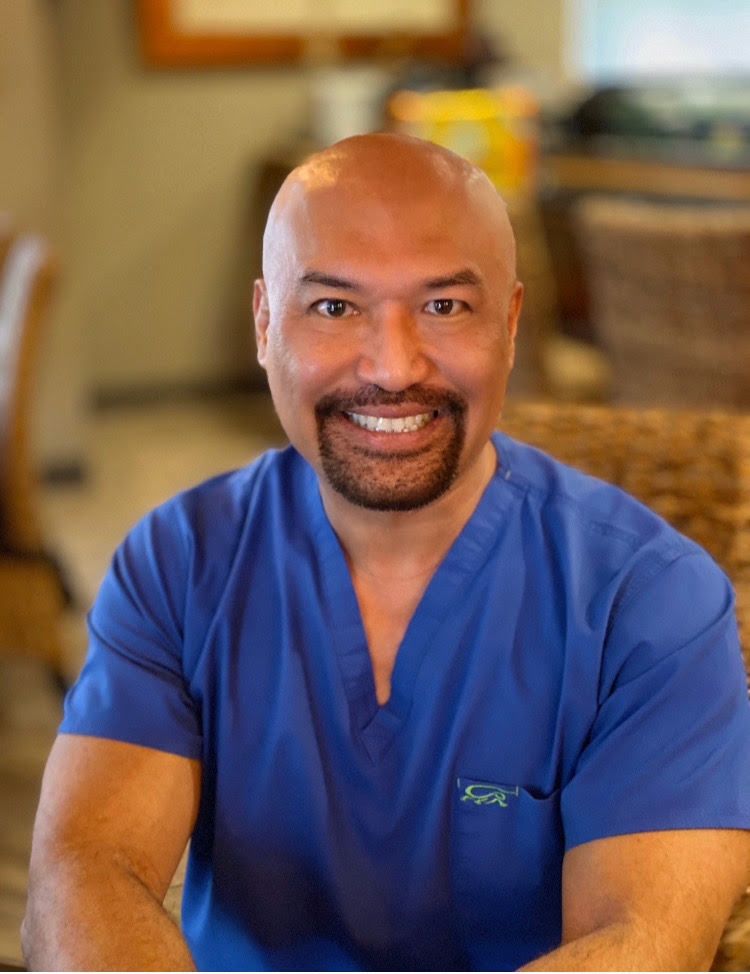 Dr. Ronald F. Jacob D.M.D.
Ronald F. Jacob, D.M.D. attended Chicago's Loyola University, where he earned his B.S. in Psychology in 1990. He pursued his D.M.D. at Case Western University, graduating in 1994. Dr. Jacob's professional life has expanded over the past decade to include numerous professional affiliations, awards, and honors.
Dr. Jacob is a member of many prestigious professional societies, including the American Dental Association, the Florida Dental Association, the Central Florida District Dental Association, the Academy of General Dentistry, and the Dental Organization for Conscious Sedation. Additionally, he was named one of America's Top Dentists in 2003, 2005, 2006 and 2007 by the Consumer Research Council. He has served as a member of the Business Advisory Committee and was voted Businessman of the Year in 2004.
In addition to working with professional societies and esteemed colleagues, Dr. Jacob is involved with his community through several professional and philanthropic organizations. He worked with the Children's Healthcare Network in 2004 and 2006 and with the Baptist Dental Services in 2002. Dr. Jacob's efforts to reach out to his community are evident in these public service endeavors.